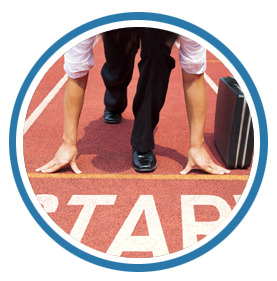 Audit Ready At All Times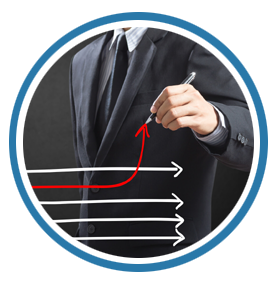 Tailored Pest Prevention Programs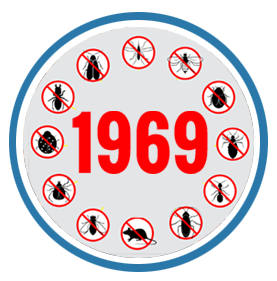 Providing Pest Services Since 1969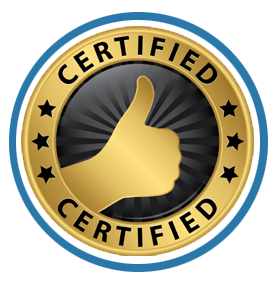 Certified Commercial Technicians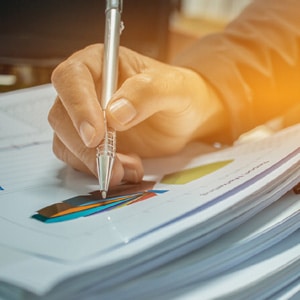 Commercial Pest Control Audits Ohio – Auditing Services
Requirements for the various auditing organizations are continually evolving. Staying compliant can be a daunting task, especially when it comes to your pest control program. Pest Control is a significant component of your audit, and scoring poorly can result in failing scores, impacting business operations and customer relationships.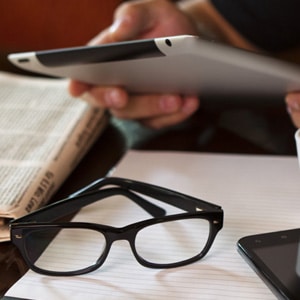 Audit Standards Experts
Apex knows what you need whether your audit is unannounced or planned, vendor or third party. Our team has extensive experience in successfully navigating all audit standards and will customize a pest prevention program to exceed these requirements for the unique operations of your business. Our program will exceed the needs of AIB, SQF, BRC, Primus, NSF, and Organic Certified programs, among others. We will even be onsite during your audit to field any technical questions.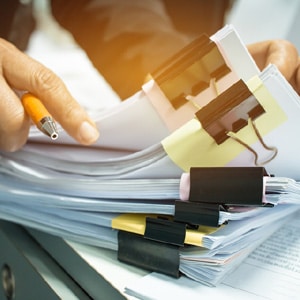 The APEX Logbook
Auditors have recognized our Logbook in the field as one of the industry's most concise, complete programs – and we are proud of it! Our Logbook can be a hard copy left onsite or a digital version if you prefer. The Apex Logbook will incorporate protocols such as an annual facility assessment, trending analysis, and an integrated pest management and pest prevention program, to name a few.
Contact Apex Pest Control
Have an Apex account representative visit your facility to assess your needs and to explain the benefits of an Apex partnership.
All treatments are 100% GUARANTEED! If you are not happy for any reason, Apex will make it right.