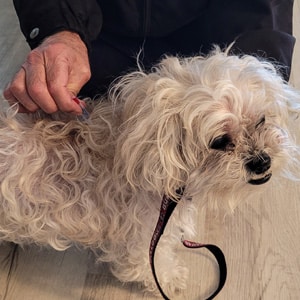 Flea & Tick Prevention
All of us enjoy the outdoors after being cooped up all winter. We enjoy hiking, camping, nature walks, and frolicking in our backyards with our furry friends. Fleas and Ticks enjoy these same areas. These little bloodsuckers are waiting to latch on and travel home with you. A tick bite can inflict some serious harm which include diseases like Lyme Disease, Rocky Mountain Spotted Fever, Heartland Virus, and Babesiosis to name a few. A flea carries pathogens that can cause human disease such as Plague, Flea-Borne (murine) Typhus, Cat Scratch Disease, and Tapeworms.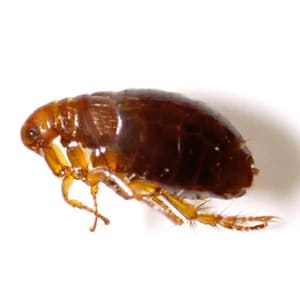 To protect your home, call the Apex Flea & Tick Team at 1-800-MUG-A-BUG today!
Our trained experts and innovative solutions will provide a barrier around your home to suppress these pesky insects. Although this preventative service can begin at any time in the warmer months, we recommend starting in April with an application every 21 days through October for maximum control.
All treatments are 100% GUARANTEED! If you are not happy for any reason, Apex will make it right.
Services to Accompany your Ongoing Program