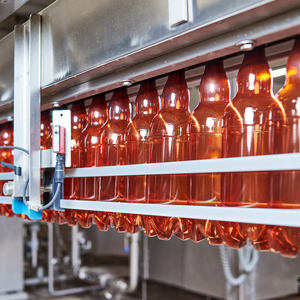 Integrated Pest Management
Integrated pest management is a pest management strategy that focuses on long-term prevention or suppression of pest problems through a combination of techniques such as monitoring for pest presence and establishing treatment threshold levels, using non-chemical practices to make the habitat less conducive to pest development, improving sanitation, and employing mechanical and physical controls. Products utilized in a crack and crevice or spot-specific manner that minimize risk to people, property, and the environment are used only after careful monitoring indicates they are needed according to pre-established guidelines and treatment thresholds.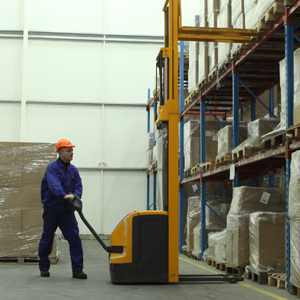 Pest Prevention For Commercial Facilities
Integrated pest prevention is a similar approach to integrated pest management. However, the action occurs before the pest is introduced into the facility instead of taking place due to pest activity. The prevention program incorporates a scientific knowledge of the biology and behavior of pests with a comprehensive understanding of the environmental conditions that are present. This knowledge allows for the creation of a pest management plan that will prevent problems from developing in an environment.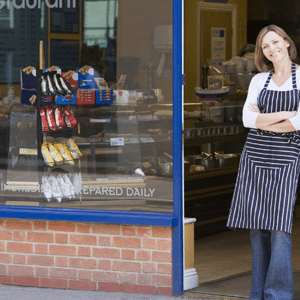 Expertise and Experience
Such plans are created through the expertise and experience of pest management professionals, quality assurance managers, sanitation managers, engineering departments, line managers, warehouse managers, and property managers. Integrating pest management and prevention techniques takes a coordinated effort between Apex and our client. This involves intricate correspondence between all parties, implementation of corrective action plans, and the documentation of all completed actions in our onsite log book.