Termites
Subterranean termites are sometimes called the "silent destroyer" as they may secretly hide in your home's beams or crawl space. Slowly eating away at your structure, these unwanted guests pose imminent destruction, often without any signs of decay jeopardizing your most valuable asset, your home. These termites cause billions of dollars in damage yearly, and you don't want to be one of their victims.
Once it is determined that termites are plaguing your dwelling, Apex will install and monitor bait stations placed around the perimeter of your home. Call Apex today if you believe you have a possible termite infestation. Our professionals will inspect these areas and provide you with a customized in-ground action plan. These in-the-ground stations provide long-term protection around your home, unaffected by rain, sunlight, or other factors, and the following benefits: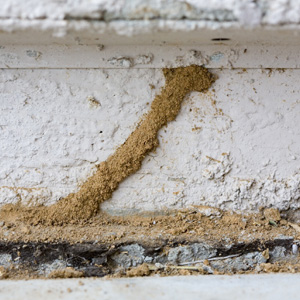 An aggressive approach eliminates the entire termite colony with less active ingredient.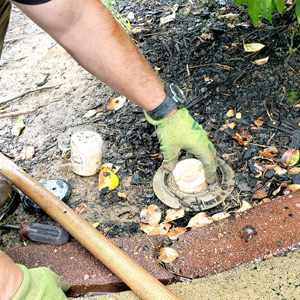 Peace of mind for consumers as visible stations are linked with protection from termites.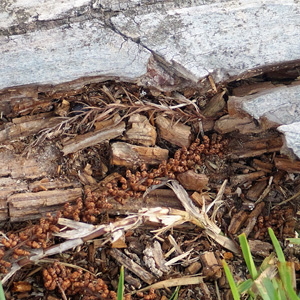 Environmentally friendly active ingredients are underground and out of reach.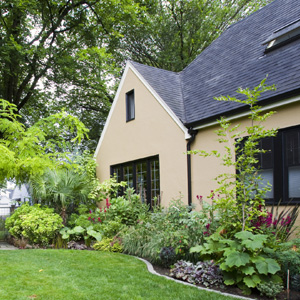 A non-invasive installation of the home's landscaping protects the home from possible termite damage.