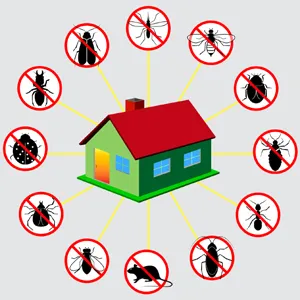 What's bugging you?
Pests will multiply.
Pests tend to multiply. If you've discovered a pest problem in and around your home, it's best to invest in home pest control as soon as you can. Get in touch today and let us know what's bugging you. At Apex Pest Control, we specialize in home pest elimination and prevention. Our residential customers experience a diverse range of pest problems. Believe us – we have seen it all! Our unique blend of service techniques and communication will ensure your home will remain pest free.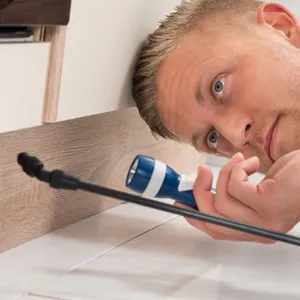 Expert Help When You Need It Most
Few things are more stressful than a pest invasion. Whether it is ants in the kitchen or rodents in the basement, pests threaten your home and the well-being of your family. The temptation is to try and solve the problem yourself or worse, do nothing at all.
Eliminating pests and preventing future infestation can be difficult. This is where our residential pest control experts can work for you. Since 1969, our quick response times and highly trained, licensed pest management specialists have been dedicated to utilizing the latest treatment procedures to deliver peace of mind to you and your family.
All treatments are 100% GUARANTEED! If you are not happy for any reason, Apex will make it right.