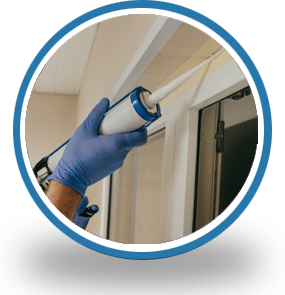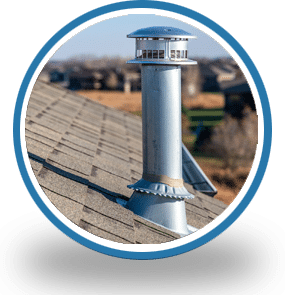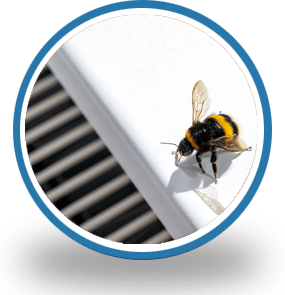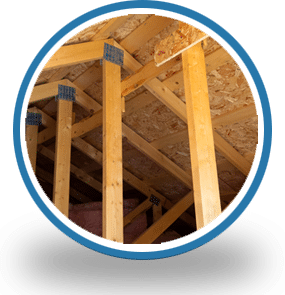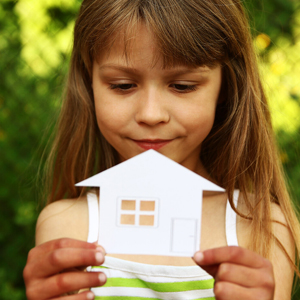 Organic / LEED Facilities
Apex Pest Control is proud to have one of the most comprehensive Organic Pest Programs available to our clients. Under the rules of the USDA-administered National Organic Program (NOP), any activity that is conducted within the facility that labels a product as "organic" must be undertaken in such a way that the organic integrity of the product is strictly safeguarded and that unacceptable inputs do not find their way into the product.
We strictly adhere to our organic pest management procedures, including NOP-compliant product application, exclusionary methods, documentation, and corrective action suggestions. Our Organic Facilities Pest Management Program focuses on habitat modification, least hazardous product selection, and constant communication with your Organic Facilities Team.
If you'd like to enhance your Organic Program today, call us!
All treatments are 100% GUARANTEED! If you are not happy for any reason, Apex will make it right.