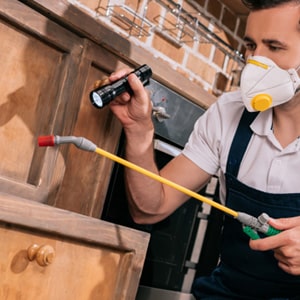 Ongoing Service Program
Apex Pest Control tailors a service program specifically for you to prevent unwanted pests in or around your home. This plan is performed on a monthly, every-other-month, or quarterly basis. Once enrolled, you are covered for a wide range of pests, thereby avoiding paying higher one-time treatment rates each time a pest outbreak occurs.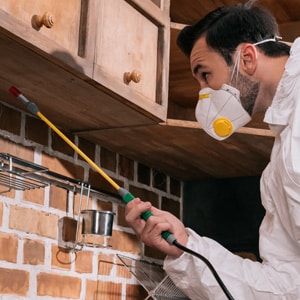 Inspections and Product Placement
We will provide thorough inspections and precise placement of products to create a barrier around your home throughout the season, knock down any webs, and provide interior service designed to target pests where they hide. Apex wants you to be pest-free 365 days a year. If you notice activity, we will immediately respond at no charge to you.
All treatments are 100% GUARANTEED! If you are not happy for any reason, Apex will make it right.
Services to Accompany your Ongoing Program