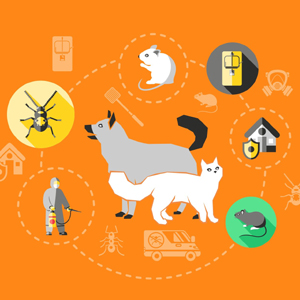 We Can Provide Eco-Friendly Applications
Apex recognizes that many people are ecologically conscious. With this in mind, we developed our eco-friendly program to provide an environmentally responsible way to protect your home, family, and the environment from unwanted pests. The proper combination of products and implementation of integrated pest management protocols ensures a pest-free home 365 days a year!
You, our customer, play a vital role in the success of this program. Pest suppression or elimination can be achieved by incorporating the following protocols.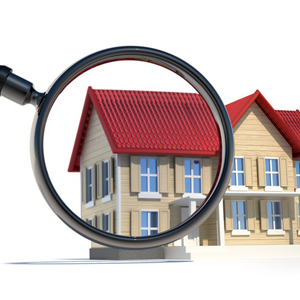 Inspection of structure to identify pests.
Establishing an acceptable PAT or Pest Action Threshold number.
Implementing habitat and structural modifications that include non-chemical practices to make the environment less conducive to pest development.
Installment of monitoring devices and pheromone traps to monitor pest activity.
Spot specific applications of botanical-based products, gel baits, and other OMRI-listed and certified organic products.
In the case of severe infestations, EPA-registered products may be utilized only with the property owner's consent.
All treatments are 100% GUARANTEED! If you are not happy for any reason, Apex will make it right.