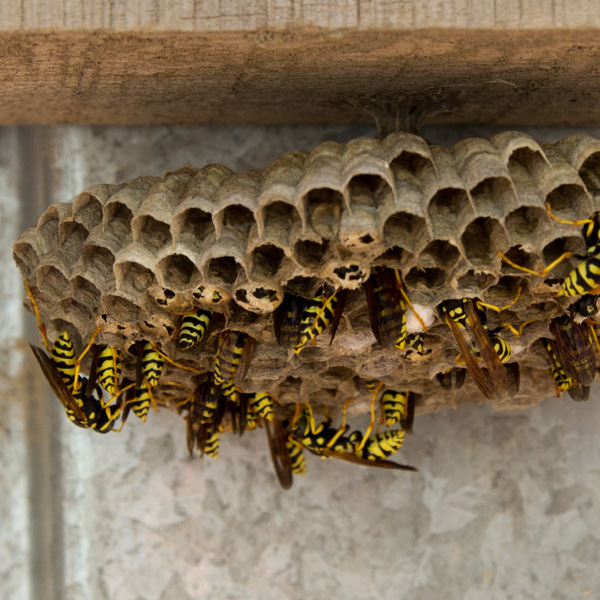 Dealing with wasp nests near your home is a common experience for many people. Understanding how to safely remove these nests is essential to avoid getting stung by angry wasps. While you can remove a nest on your own, the best option is to always reach out to professionals specializing in wasp nest removal services. Using pest control will eliminate all of the risks of removing these nests while saving you from a lot of stress.
Here are a few more reasons why it's always a wise decision to hire pest control for removing a wasp nest.
Access to Safety Equipment
The biggest obstacle to removing a nest on your own is safety. However, an exterminator will have access to the best personal protective equipment (PPE) that makes it much safer for them to remove a nest while eliminating the risk of them getting stung. You don't have to worry about being in harm's way by contacting pest control services.
Specialized Training
Another reason to consider wasp nest removal services is that these technicians undergo specialized training. An exterminator can easily work in small spaces to remove these nests, such as in your attic or basement. You will have peace of mind knowing that they will get the job done right the first time without requiring you to do any work.
State of the Art Products
Using products bought at the local store isn't as effective as the products from pest control services. On the other hand, wasp exterminators have access to professionally graded equipment that's not available to the public. These products are much more powerful than other options, and they have a proven track record of success for removing wasp nests.
Professional Expertise
Pest control technicians are always trained on how to easily remove wasp nests while keeping you safe. These professionals undergo continual training while also having years of experience in taking care of all types of pests.
Contact Apex Pest Control to Learn More
Apex Pest Control specializes in the removal of wasp nests. Our experienced team can handle any of your pest problems, whether you are dealing with termites, ants, rodents, wildlife, and much more. We take pride in always delivering quality work at an affordable price.
Contact our team today to learn more about using our wasp nest removal services in Cleveland, Columbus, and Dayton area!